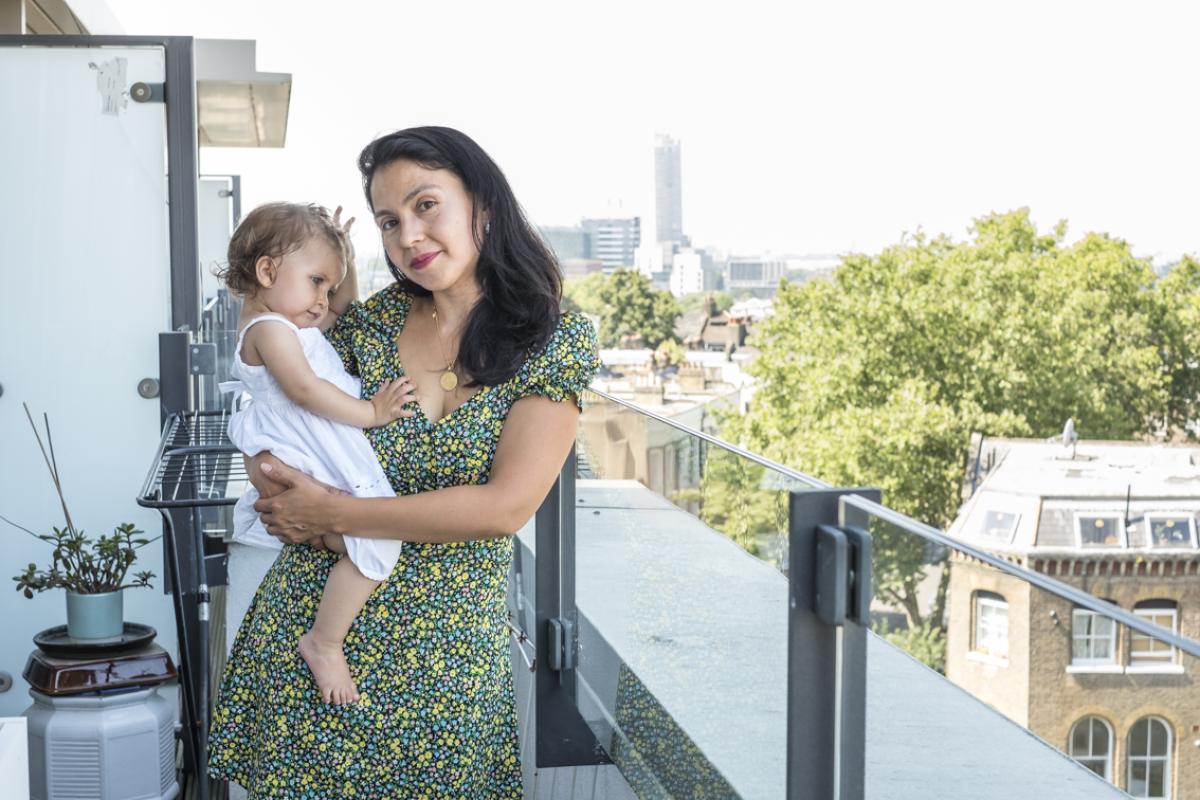 Transcript
VanessaIn '92 we moved over here to Murchison House. Well there was always a party, always a party at home, especially Murchison House, because it was on two floors we could divide the adults and the children. Lots of parties that my parents would organise, lots of salsa music, lots of delicious food, er so yes lots of happy memories. Lots of Colombians being very loud.
There was a good community feel, very multi-cultural on our, especially on our floor. We had Moroccans, we had Vietnamese, we had Ethiopia, we had Africans, and us Colombians. So on our grounds there was you know you would walk down the corridor you could smell lots of nice food from all around the world.
When they were allocating the flats we did try it so we could be together, next door to each other because that's all we've known. But it didn't work out that way. So yes it's different. So we don't have that same familiarity … the old neighbours that we see every so often that we say 'Hi' to ... they're not next door to each other, we can't you know knock on the door and ask for tea or you know salt or whatever we need. It's not the same. We are starting again.
In our old flat we did have a parrot Lula. And unfortunately, when we moved here we did have to make the difficult decision to rehouse our parrot. We had him for many years. The parrot lived in the kitchen. It had the freedom. It wasn't only in the cage for bedtime. It's door was always open and it flew to the window sill. Because we had mesh on the window it never flew out. It used to sing to the pigeons and the pigeons sung back and it had a very happy life in Murchison House, because it had the freedom to fly. It would fly upstairs, fly downstairs, fly to the windowsill, fly. You know my dad would have Lula on his shoulder, walk out throw the rubbish out, come back in. It was very hard, lots of tears were shed for our Lula.